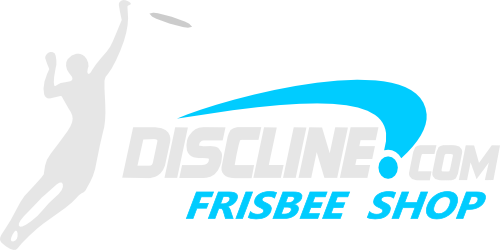 Ultimate Frisbee flying discs
Home

ULTIMATE
---
The 175g Ultra-Star & The 175g UltiPro - WFDF approved
---
Ultimate Discs for sport and fun imported by discline.com - frisbee wholesale.
All discs are in the WFDF approved weight (175-gram) & size (dia 27cm).
Suitable also for recreational throwing from hand to hand. We offer only the best sports Ultimate discs of brands:
Discraft (The Ultra-Star) & Yikun Sports (The UltiPro).
Enjoy now throwing on the highest level!
Luigi, spol. Ltd. is the official importer and distributor of Discraft, USA.
We are also the sole importer and distributor of Yikunsports, CHN for Slovakia and the Czech Republic.

If you are interested in purchasing our products at wholesale prices, please contact us by e-mail.
Wholesale price list on request.
More info about Slovak Ultimate you can find on website of our association - www.szf.sk.