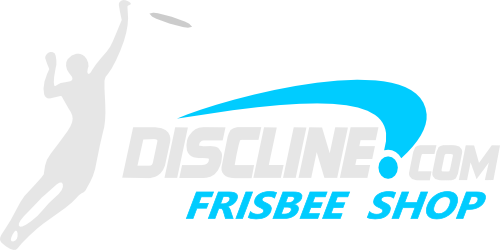 All the discs for Ultimate Frisbee, Disc Golf, Freestyle and Dog Frisbee at one place
Faster and more economical delivery!



Luigi, spol. Ltd. is the official importer and distributor of Discraft, USA.
We are also the sole importer and distributor of Yikunsports, CHN for Slovakia and the Czech Republic.

If you are interested in purchasing our products at wholesale prices, please contact us by e-mail.
Wholesale price list on request.