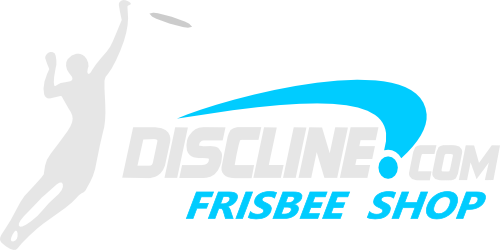 Frisbee lovers
Frisbee, frisbee, frisbee!

Alright, we got white frisbee, black frisbee, spinning frisbee, yellow frisbee. We got hot frisbee, cold frisbee. We got stable frisbee.
We got smelly frisbee. We got sparkle frisbee, bloody frisbee. We got twisted frisbee. We got gold frisbee, ultra violet frisbee, night glow frisbee.
We even got custom frisbee, dog frisbee, chicken frisbee.
C'mon, you want frisbee, come on in Frisbee Lovers!
If we don't got it, you don't want it!
Come on in Frisbee lovers!
COVID-19 caused the cancellation of thousands of flights, which significantly disrupted the continuity of supply of goods.
Commercial flights are also traditionally used to transport goods.
At the moment, however, most of them are canceled, which causes a lack of capacity to transport goods.
Currently, even the largest shipping giants do not guarantee a delivery date, their estimate is usually between 5 and 10 days,
and such shipping can actually take up to 20-30 days.
We will ask for your patience if your order is also delivered with a delay.
Luigi, spol. Ltd. is the official importer and distributor of Discraft, USA.
We are also the sole importer and distributor of Yikunsports, CHN for Slovakia and the Czech Republic.

If you are interested in purchasing our products at wholesale prices, please contact us by e-mail.
Wholesale price list on request.