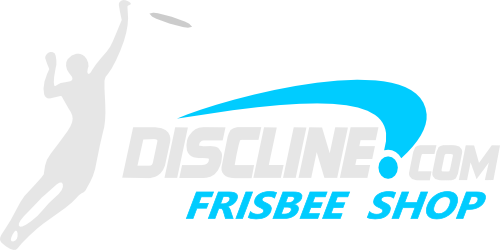 Discgolf focused on target
Home

DISCGOLF
---
All Discraft & Yikun discs - PDGA approved
---
Golf Discs (weight 150-178g, dia 22cm) are special discs made for targeted throws.
They are not suitable for throwing from hand to hand!
We offer a variety of models mainly in four plastic categories from the U.S. manufacturer Discraft and from Yikun Discgolf, CHN. All Yikun discs are PDGA approved.

Shortly to the disc stability. The Stability Rating of a disc indicates its left or right trajectory of a flight (it applies for a right handed backhand throw).
 
Discraft & Yikun disc guide: